Retirees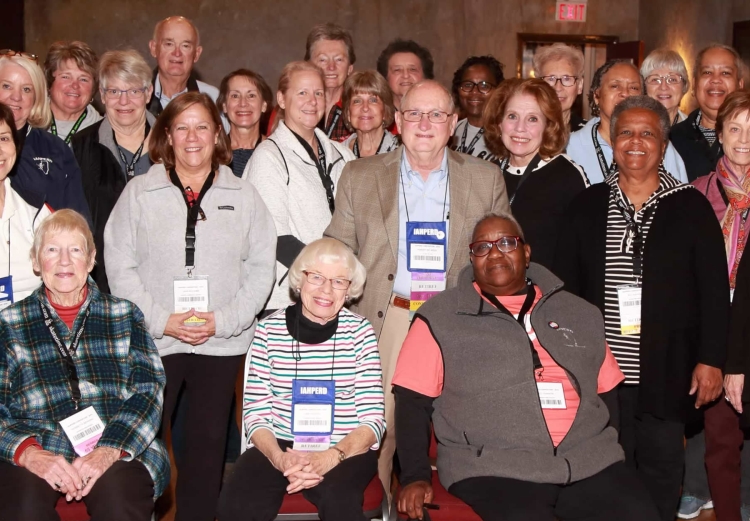 Retirees - General Information
A committee of three to five retiree members represents the retirees. The committee serves as a support group for retired IAHPERD members.
It recognizes contributions retired individuals have made and can make to the profession.


It keeps retired members apprised of various activities related to IAHPERD and makes available upon request the possible services of those who have retired.
One important function is to expedite communication among and between retirees and IAHPERD. If you are looking for longtime members of the organization, you can find a list by logging into the membership portal and clicking on the "longtime members" box on the dashboard.
Ideas, suggestions, information about retirees contact Holly Gansz This email address is being protected from spambots. You need JavaScript enabled to view it.