Summer Virtual Conference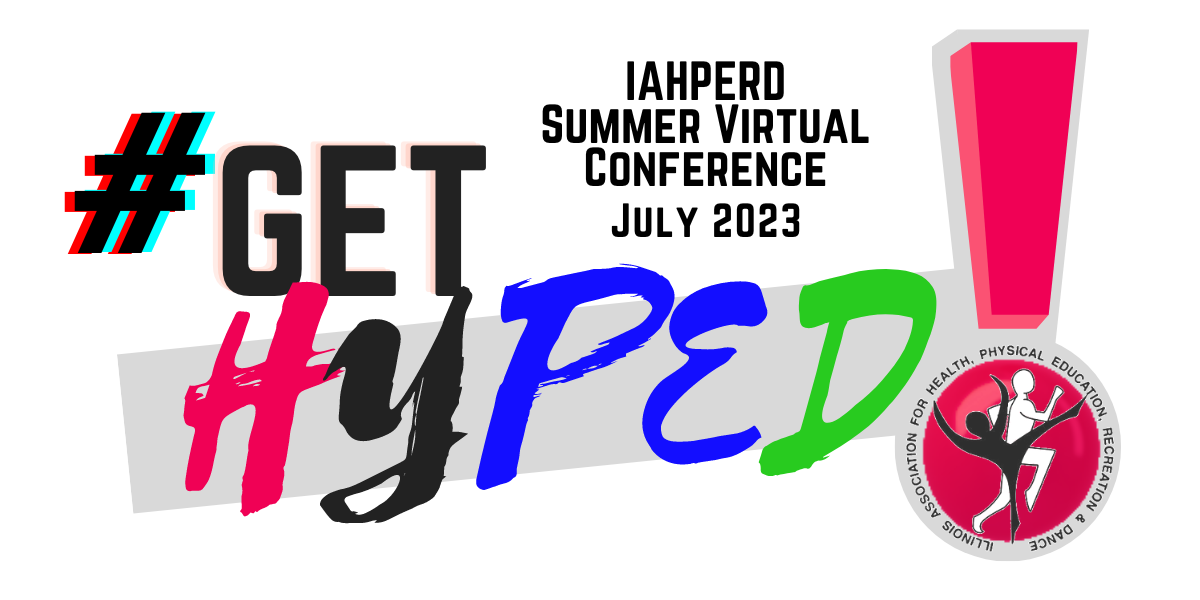 The next Summer Conference is an all month event taking place starting July 1, 2023. This conference is FREE to all Premier Memberships and will offer virtual sessions that you can view at any time during the month of July. Professional Development Hours (PDH) will be provided for an additional cost ($10/PDH) to Premier Professional Members for every session they watch in full and will be awarded in the Membership Portal. There will be a maximum of 6 hours ($60) that Premier members can purchase.
More informationis coming soon as it is looking like we will have over 20 different sessions for this year.
Conference Highlights
FREE to view for all Premier Members (sign up for a membership in the Membership Portal and then upgrade it to a Premier Membership)
Professional Development Hours Provided to Professional Premier Members for $10/PDH (video watched)
Watch the provided videos anytime during the month of July in the Membership Portal (Starting July 1, 2023)
Create an account or Login to the Membership Portal:
New members, create an account and then upgrade to Premier within the Portal

Enjoy the benefits of membership with

On the Move Newsletter

Access to grants and scholarships

 Governmental Updates
Sign Up