Tinley Park Convention Center, Tinley Park, Illinois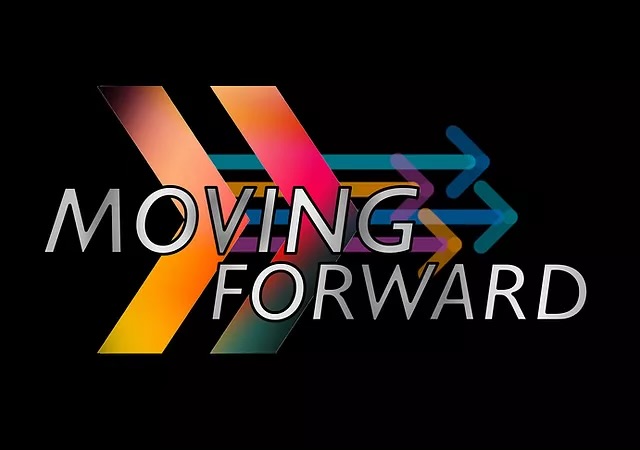 New Venue
We are excited to be going back to our annual convention at the Tinley Park Convention Center.  It's big and beautiful and has an incredibly nice layout.  We can't wait to have all the great things we offer at every convention at this new site that will be even easier to get to than our previous site for all of our members.  Want to get a look at the site and where it is located?  Click here to view their website.  If you want to see a short video we made of the site click here.
On-site Registration
Pre-Registration for the 2022 Convention is not open yet but will be available in late August or early September and you will be able to register in the  membership portal.  If you don't have an account, you can signup.  Fill out all the required fields in your profile and then pay for a premium membership.
In order to attend convention, members must have Premier(paid) membership status.
Rates
Professionals
On site registration (After November 27) - $175
Retirees
On site registration (After November 27) - $25

Full Time Undergraduate Students
On site registration (After November 27) - $55
More convention information links are to the right of this page.
Exhibitors, we also have a spot for you so contact Kim Wheeler at iahperd@gmail.com to get more information.